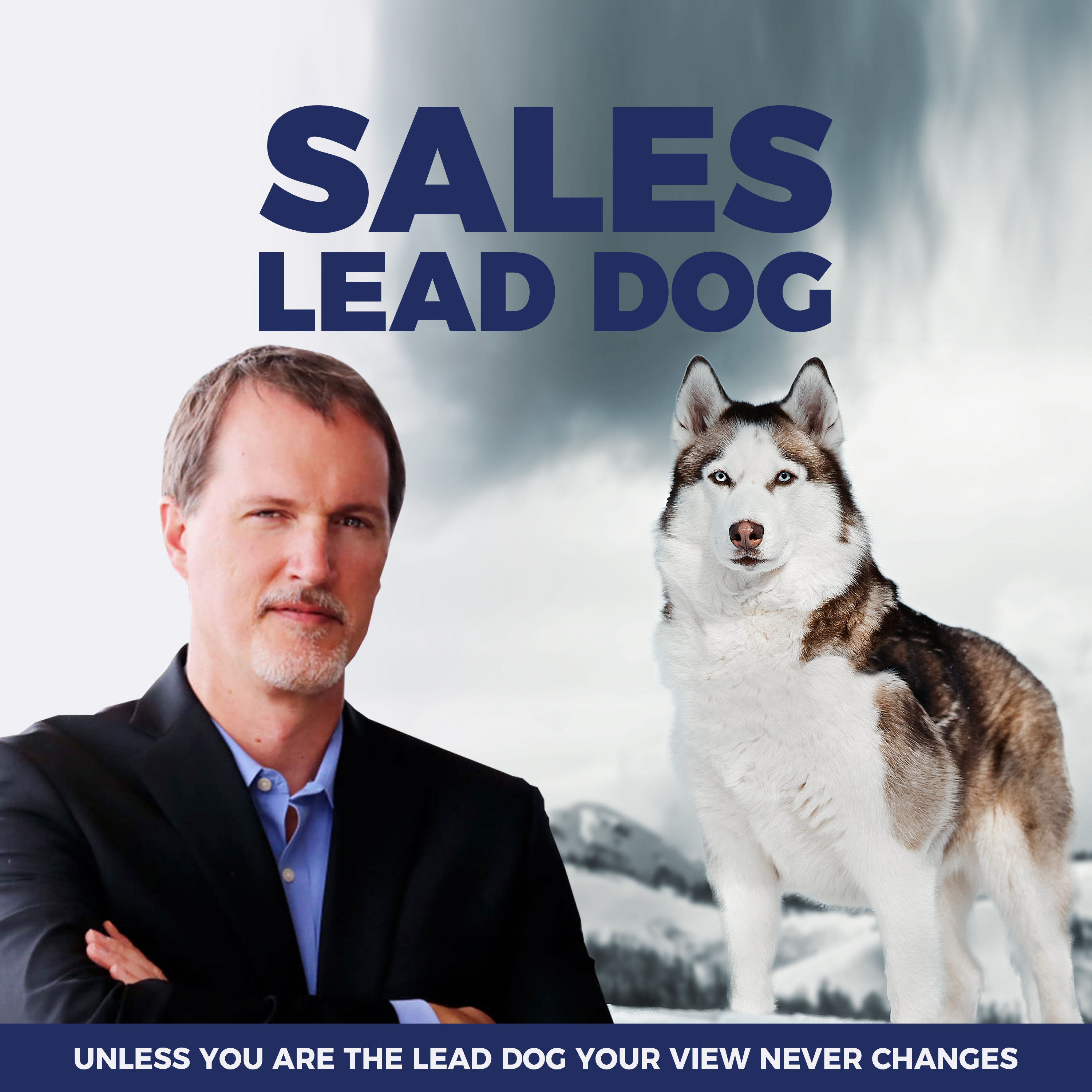 Kay Miller graduated from college with a degree in marketing only to find herself more prepared for a career in sales. Fast forward and she's landed in a sales job as the first women ever hired by Amerock. She ends up excelling in her field as one of the top salespeople in a male dominated career.
On today's episode, Kay walks us through her career journey and how she inevitably ended up writing one of the top selling sales books on Amazon, Uncopyable Sales Secrets. Her inspiring story of tenacity and hard work is worth a listen for anyone wondering what it takes to write a book and be the best in their field.
Tune into today's episode, to learn from Kay Miller, author of Uncopyable Sales Secrets and walk away with a knowledge of how to make more sales and build an advantage over your competition.
Quotes:
"I ended up landing a sales job as the first woman ever hired for a company called Amerok." (1:16-1:24)
"I think that one of my answers, probably the biggest answer is that I've heard it said that this is the most fun sales book you'll ever read." (6:09-6:19)
"They said, if a client or customer of yours or prospect would describe you, what three words would they say about you that they couldn't say about anyone else? And I have those three words: moose, uncopyable and orange." (14:23-14:40)
"Especially when you're negotiating when you're giving someone time to think about it- don't be afraid of silence." (29:09-29:15)
Links: